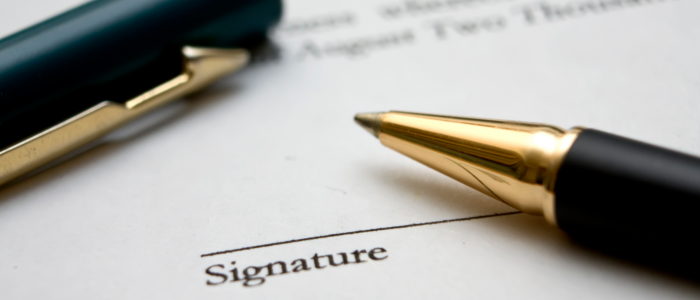 CORPORATE
If you are a small or medium-sized business and want someone alongside you as a personal coach then get in touch.
Your business is as good as the people in it. And the people in the business are only as good as their approach, their attitude and their aptitude.
As a business owner, according to how you view your business you can make or break it. That's where Stimulus comes in. Having a personal coach beside you can help you to:
Broaden your perspective on how you view your business
Approach things differently – such as how you manage your time, how you manage your energy and how you prioritise your everyday tasks
Refresh your attitude towards your business
Consider how the rest of your life is impacting on your business and vice versa
Re-set your personal and business goals
So if you find that you're overwhelmed in your business and are not moving forward give Stimulus a call.
Wellbeing Sessions
We can also run wellbeing sessions within your organisation for you and your staff members. These sessions are based on proven and powerful techniques designed to help you feel more relaxed, more in control and more productive.
So if you'd like us to run a session within your organisation or would like to talk to us more about coaching give us a call or drop us an email.