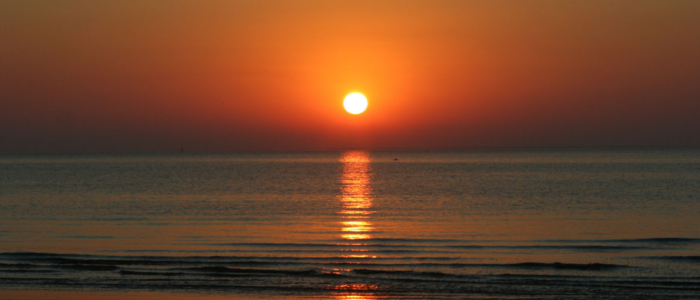 Energy Therapy
Emotional Freedom
The concept of emotional freedom is based on a group of techniques collectively known as Energy Psychology. These techniques are based on the body's energy system, and originally stem from the practice of acupuncture.
These techniques are tried and tested, and are designed to rapidly clear emotional issues such as:
fears
phobias
psychological trauma
stress
lack of self belief
anxiety
confidence issues
old habits that hold you back
The techniques can also be used to ease pain where that pain is linked to an underlying emotional issue. Even those issues that go way back to childhood can be effectively cleared using these techniques.
The emotional freedom you can experience with these techniques can also be permanent.
Emotional Freedom sessions are powerful, with clients often leaving sessions feeling light, calm and relaxed, and with a new and different perspective on their issue.
Sessions generally last for an hour, with the first session lasting approximately one-and-a-half hours and including an initial consultation. The number of sessions required will vary from client to client.
Emotional Freedom Workshops
Community workshops on the subject of Emotional Freedom are also held several times a year. These sessions are also run within companies for the benefit of staff.
Reiki
Reiki is also used as an energy therapy to unblock the emotional blockages that stop you living your best life. It's a hands-on healing technique that leaves you feeling de-stressed and relaxed. Over time, Reiki helps to boost your immune system as it clears toxins from your body.
Call us, Skype us or email us for more information on these powerful approaches to managing your emotions.