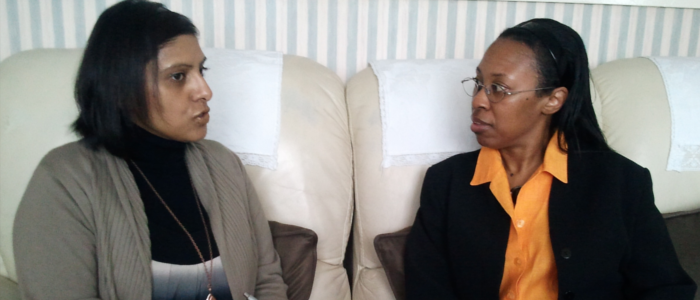 Life Coaching
If you are stuck in a rut, feel that your life is going nowhere or just need to get your life back on track, Life Coaching may be what you need.
Life Coaching is an extremely powerful form of coaching that takes you from where you are now to where you want to be. As distinct from counselling, Life Coaching takes you through a process of identifying what is currently blocking you, breaking through the blockages and moving you forward.
It assists you, through the use of specific coaching tools, to increase your self awareness and take a fresh look at your life. With this new perspective you can then start to make significant changes.
Coaching sessions with Stimulus are different because we focus on your health and well-being as well as your life. Where appropriate we can incorporate Reiki and/or Emotional Freedom Technique (tapping technique designed to release emotional blocks) into the sessions to provide a more holistic experience for you.
Life Coaching Action Plan
We work with you to produce an action plan that you can incorporate into your life. The plan is tailor made to unblock the hindrances in your life that have previously held you back. The aim is to establish specific, achievable targets you can work towards to create the life you want.
The sessions start with an assessment of your needs and whether life coaching is the best form of coaching for you.
Coaching can take place face to face (either at our premises in Leicestershire or at a private venue to suit you), over the telephone or via email as preferred.
Shifts
Life Coaching can lead to powerful shifts both in the way you think about yourself and how you behave. Previous clients have gone on to make major changes in their lives as a result of Life Coaching: from feeling a renewed sense of self worth to changing careers to finding a life partner. It could do the same for you.
Click here to book a Life Coaching session, find out more or to have a free initial consultation.